Providing Quality New & Used Office Furniture In Northeast Ohio For Over 25 Years!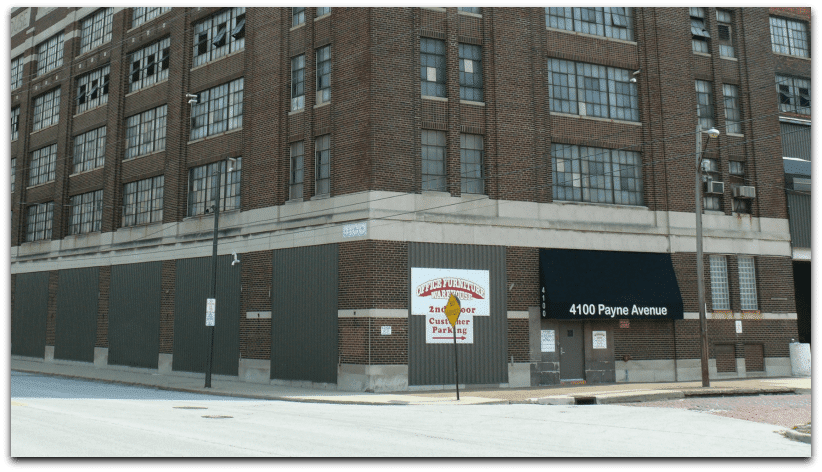 Office Furniture Warehouse began in 1990. The merger of two old-line Cleveland based banks created an enormous amount of surplus furniture. The founders were hired by the bank to sell off six or seven buildings full of furniture. There were other mergers and gigantic corporate moves that required us to get even more warehouse space.
Today Office Furniture Warehouse occupies over 4 acres on Payne Ave, in the old May Company Warehouse and a location on West Market St. near downtown Akron.
We also have a sister company in Pittsburgh born in 1998 (Tristate Office Furniture) with locations in Pittsburgh, Wheeling, and Charleston West Virginia.
We believe in high-quality furniture and exceptional customer service. We strive to provide the best selection at the most affordable prices. Our business is very local and we do our best to give back to the communities where we operate.